2014 Hamfest prizes have not been selected.
They will be posted at a later date.
Hamfest Main Prizes for 2013
Note: You do not have to be present to win a main prize.
1st Prize Winner
Matthews Dumas KB1HUI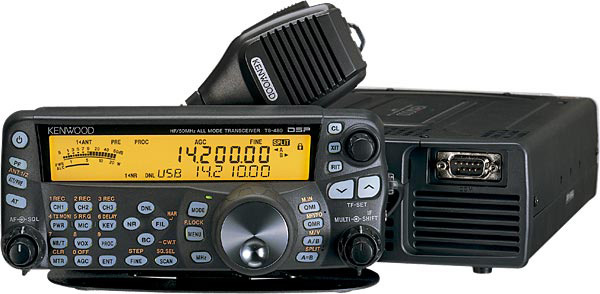 ***
2nd Prize Winner
Diana Watkins KF4PGI
BIRD Technologies Model 43 Watt Meter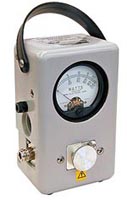 ***
3rd Prize Winner
Ira Bickham Jr. K8HRR
2 Meter/ 70 CM Ham BandTransceiver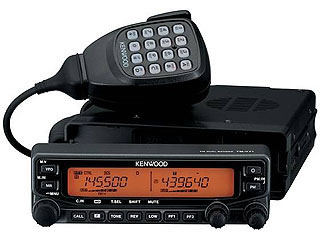 ---
Hamfest Hourly Prizes
Hourly prizes winners will be announced in the auditorium on the hour. You must be present to win hourly prizes.
We have some nice hourly prizes. Below are some of the vendors of hourly prizes.